[TOPIC AUTO-LOCKED DUE TO INACTIVITY]
[TOPIC AUTO-LOCKED DUE TO INACTIVITY]
Hello fellow beardie slaves
, my name Jessie. I'm 18 and have had 2 beardies. My old account was noelerhard, but I somehow manged to lock myself out. Go figure. Anyway, for those of you who don't know, I have a young (4 month?) beardie boy. His name is Mushu.
This Mushu: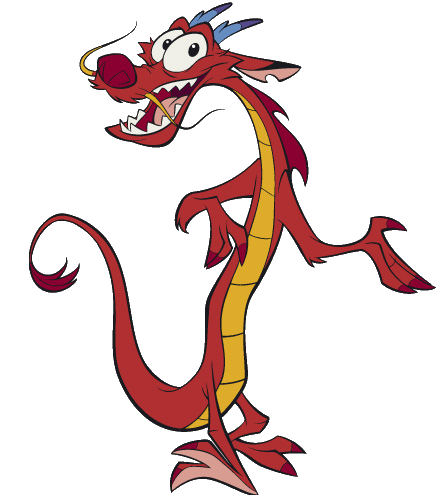 NOT this Mu Shu: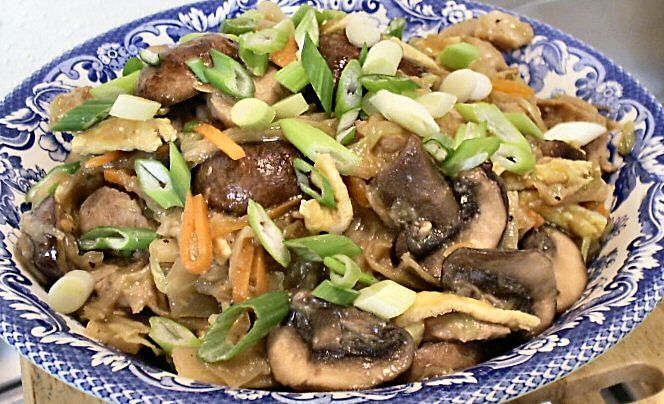 Other names include:
Twinkle Toes
Mu Shu Pork
James Leopold Abernathy IV
Drogon
This is from the other day.
Mummy! It's the flashy thing again!
That's just a camera baby boy. (He runs from my camera.)
Sleeping after a long day of fun.
Caught in the act!! Haha!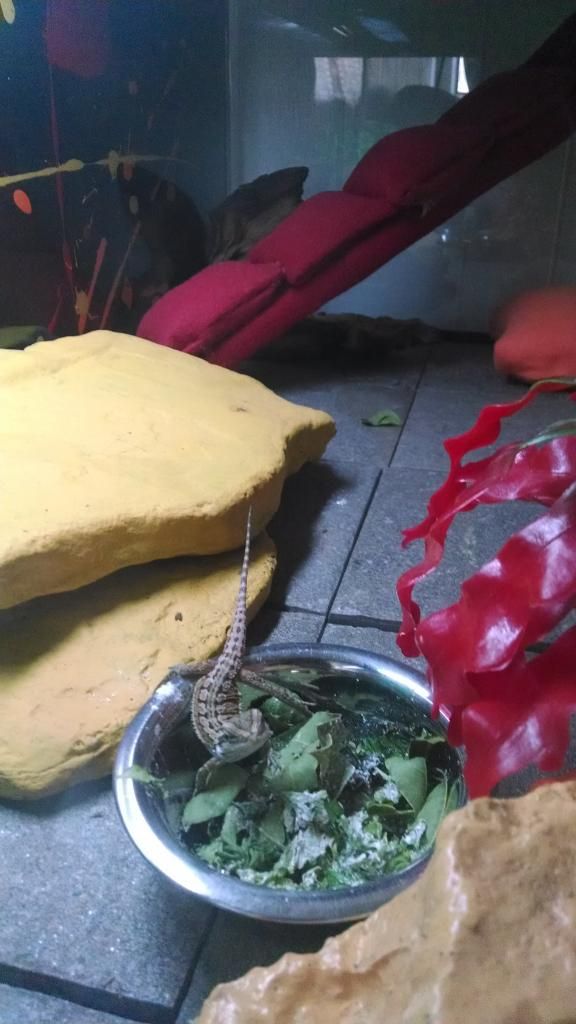 Turn out the lights!!