Scenario :
Power lost for a while, petrol ( um gas ) not available ( might be rationed ) so a generator is not an option , but there is some light during the days .
So what to do to keep the basking globe / MVB running ?
Answer a deep discharge 200 AH battery , this will keep you going for a while , but will eventually drain and you are back to square one , no generator available or no gas to run it ( remember ).
Power = IV = current x voltage.
Interesting site here to help size the solar kit needed :
https://www.redarc.com.au/calculator/solar
, even does the P calc for you .
Result I got with a 200 AH back up battery , most everyone should have one of these in the RV ( as part of the dual battery system ( starter battery that power car ignition (typically 75 - 100 AH) + second battery ( maybe 200 AH deep discharge ) that powers those away from home luxuries ( 12V lights, fridge, TV, and DC to AC converters for the laptop etc ) or camper or camping kit these days .
You'll only get 1.6 hr from a 200 AH battery powering a 120W globe.
For the 200 AH battery to power a 120W basking globe for 12 h/day ,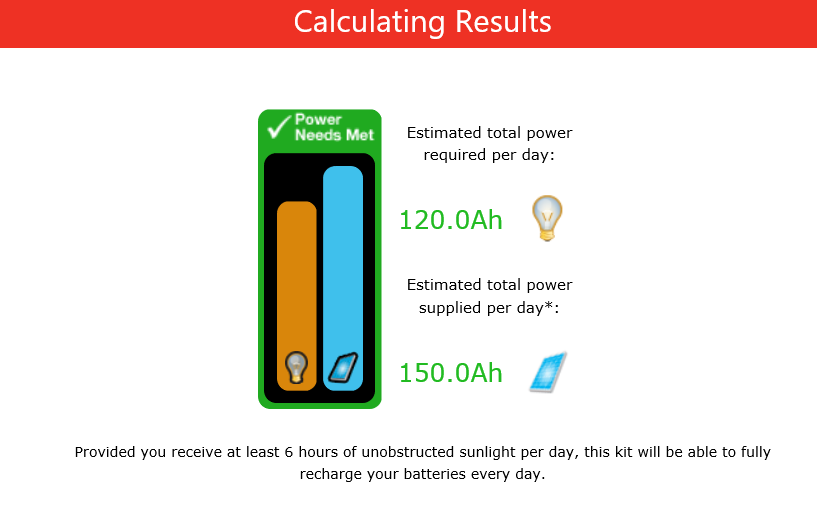 Wont be cheap but can be set up permanently to never need to worry about the backup battery ever being flat when you need it ,so long as you can get 6 hours of unshaded sunlight per day when there is no AC (mains power).
Recommended kit to add to the 200AH battery to take a 120W basking globe off the grid and keep it running indefinitely 12 hr per day :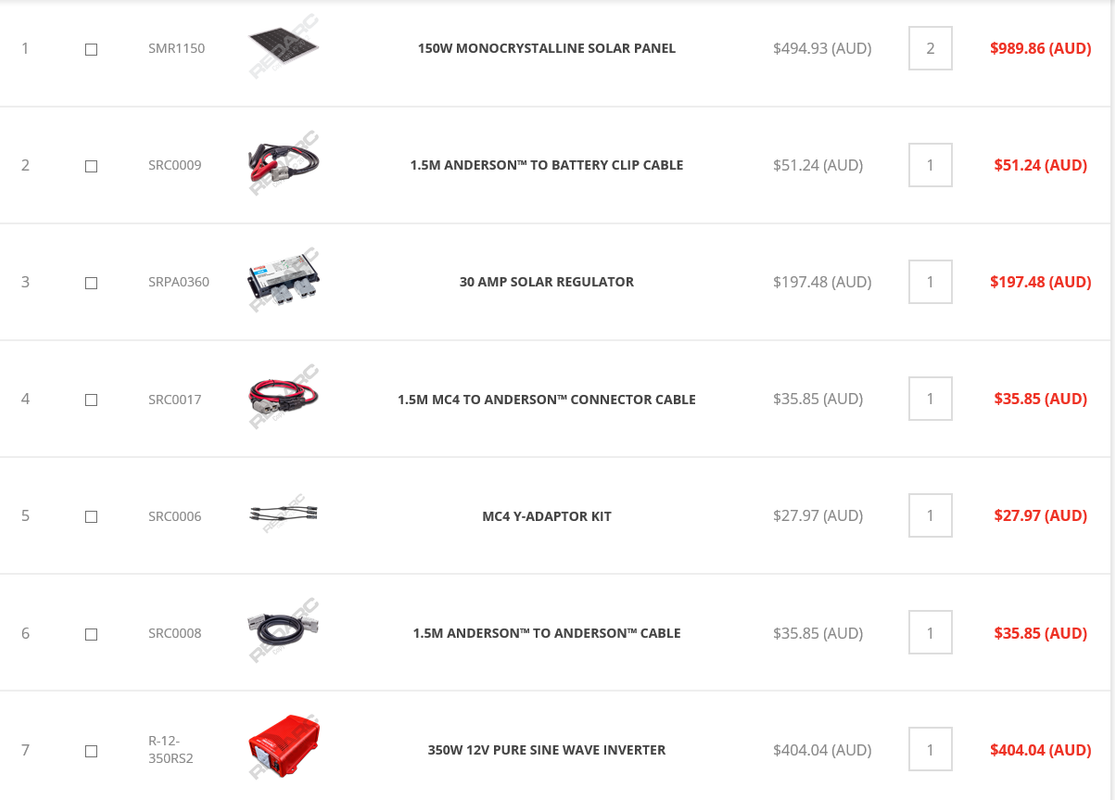 Total $1742 to set up.