Extreme Poster
Photo Comp Winner
Beardie name(s)

Zen , Ruby ,Snicker Doodles, Sweet Pea, Sinatra
Heya everyone, Mr. Wilson is a beardie in our community, and he is having some health problems . His HOOMAN set up a gofundme to try get him the help he needs. Im afraid the link is buried so far into the thread folks are not seeing it, so i just wanted to repost the link. Even if you don't want or can't donate, please link it in your social media platforms. The more people that see it the more likely Mr. Wilson is to get the care he needs.
I hope doing this is ok and not breaking site rules or offending anyone but i would rather apologize than not try to help.
The link to his gofundme
Hello, My name is Rich and my bearded dragon is Mr. Willson. Mr. Wilson has been struggling with … Richard Silva needs your support for Mr Wilsons Vet bills
The link to the original thread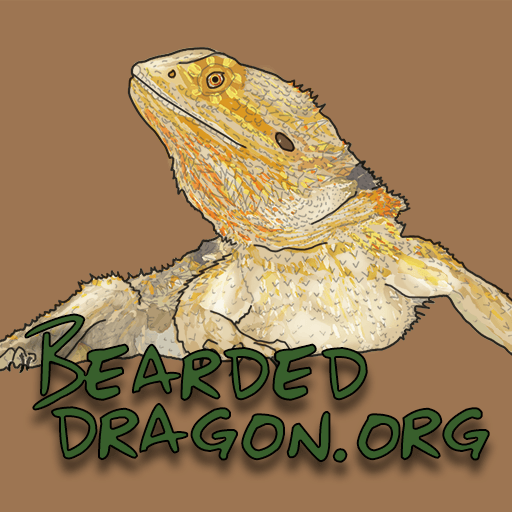 My beardy Mr Wilson broke his jaw about 2 and a half years ago. It did heal but we have had periodic complications ever since. his lower jaw does not align properly on one side. Because of this I mostly gave him horn worms because he loved them and it was easy for him to eat. about 5 months ago...

www.beardeddragon.org