[TOPIC AUTO-LOCKED DUE TO INACTIVITY]
We've had our beardie for a couple weeks now - he's a 4yr old. He's been very regular - once a day, and sometimes even twice a day. His poops have been what we think are normal - a little liquid stuff, the white urate, and then the darker, more solid poop. This morning he had an "explosion" as you can see in this picture:
This is a close-up - sorry for the blurry picture, it's the best of 2 pictures and the deed was cleaned up.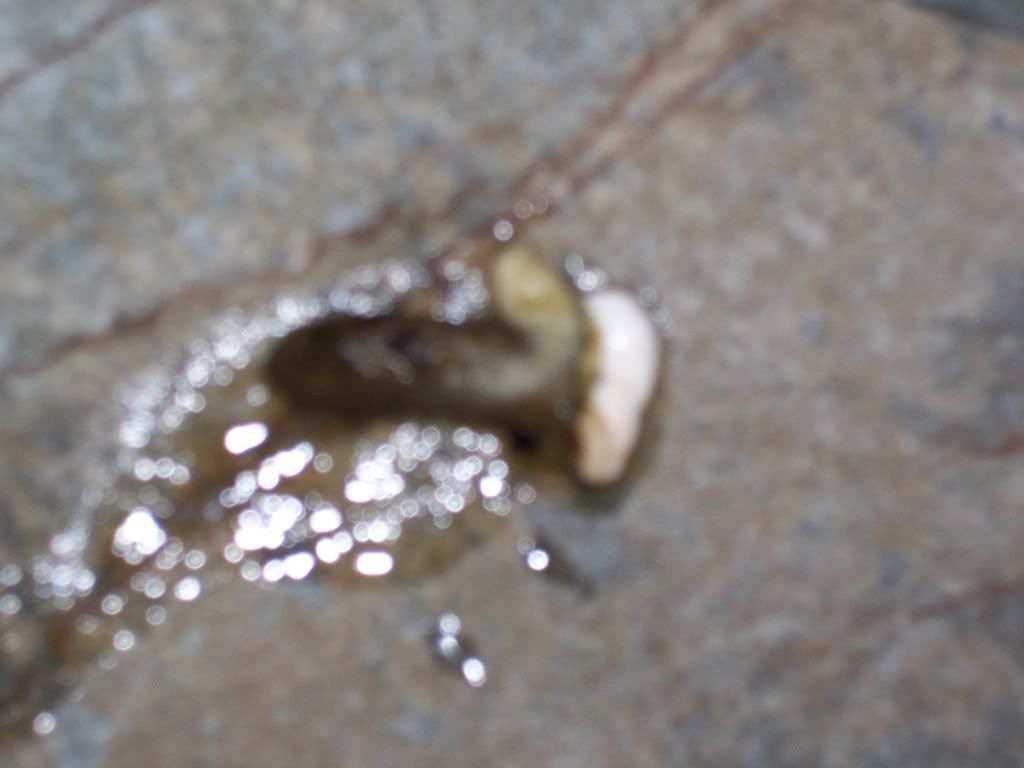 There is a spot in his poop that almost looked like snot. Is this something to be concerned about? We can't get a fecal done for about a week where we live but we're planning on getting it done then. While we wait, we thought we would ask the experts!
Edit: Could it be a diet change? The previous owners were feeding mostly romaine lettuce. We've been giving bok choy greens, butternut squash, yams and parsnips. Mostly the bok choy with some of the other veggies on top to make it look good!