Today Yeti had bath time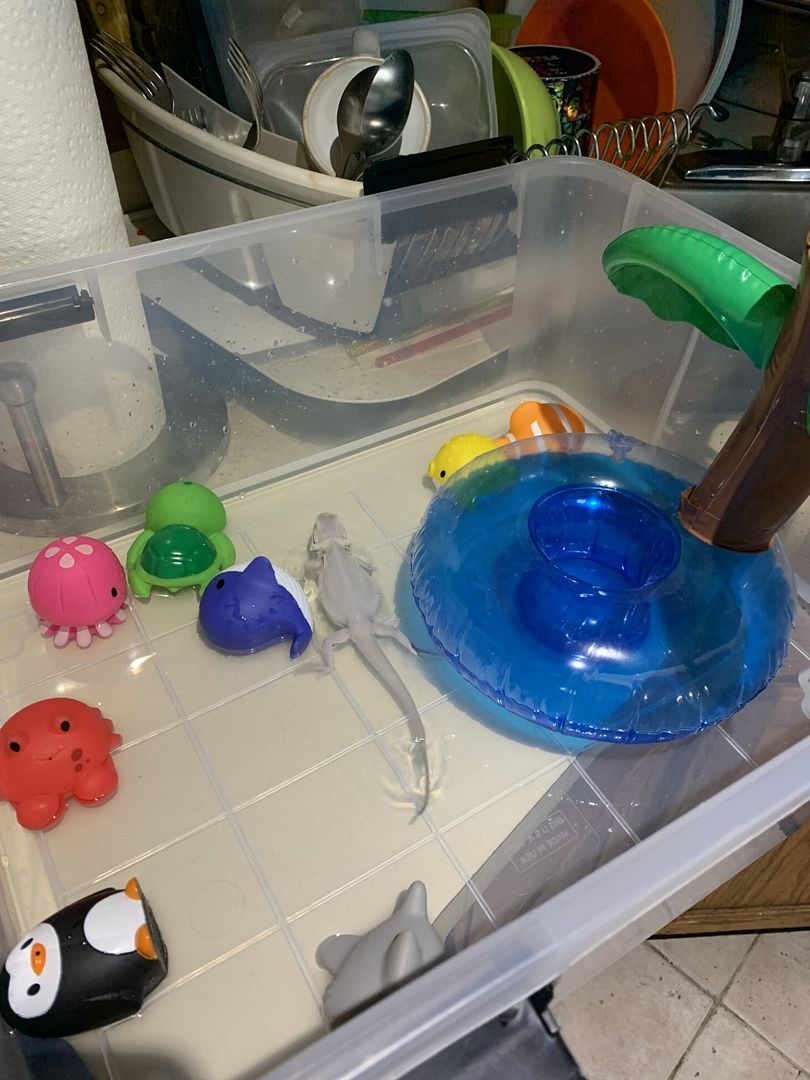 Mommy needed to give me a bath but I decided 15 mins later to poop in the water. Sometimes I like bath time, but I'm a diva so I like to give my mom a hard time.
( laughs in evil )
I scared my mom she thought she lost me, little did she know I was hiding in her hair.
OH NO! I've been caught!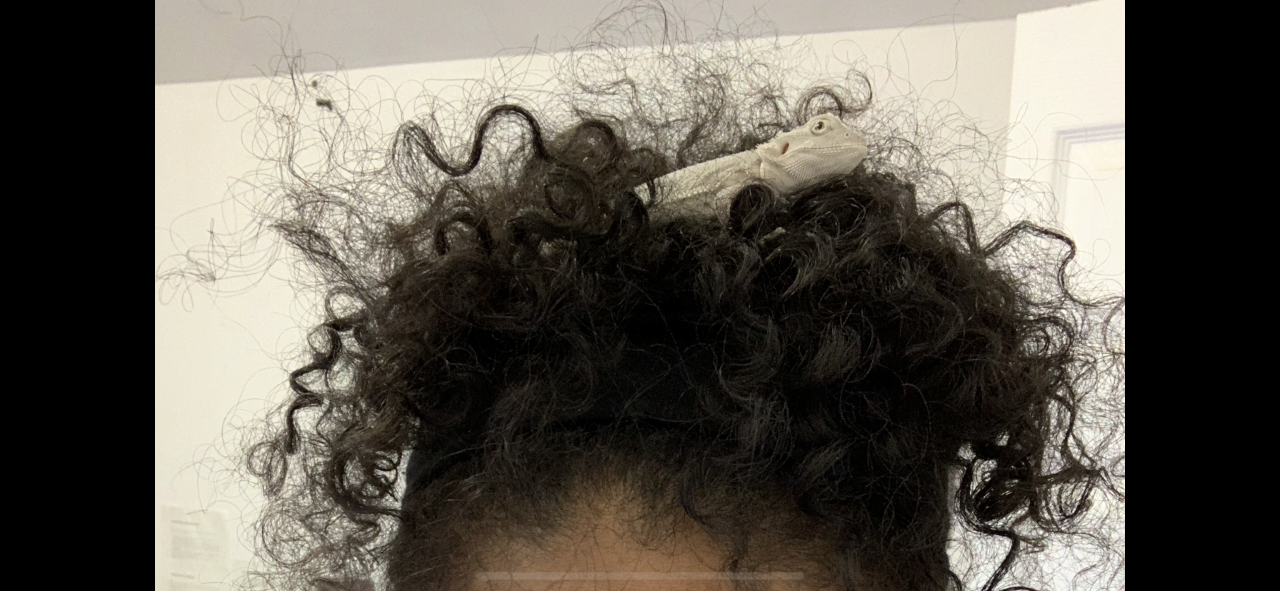 Thats my brother Noodle, he just hides all day and use mommy for food.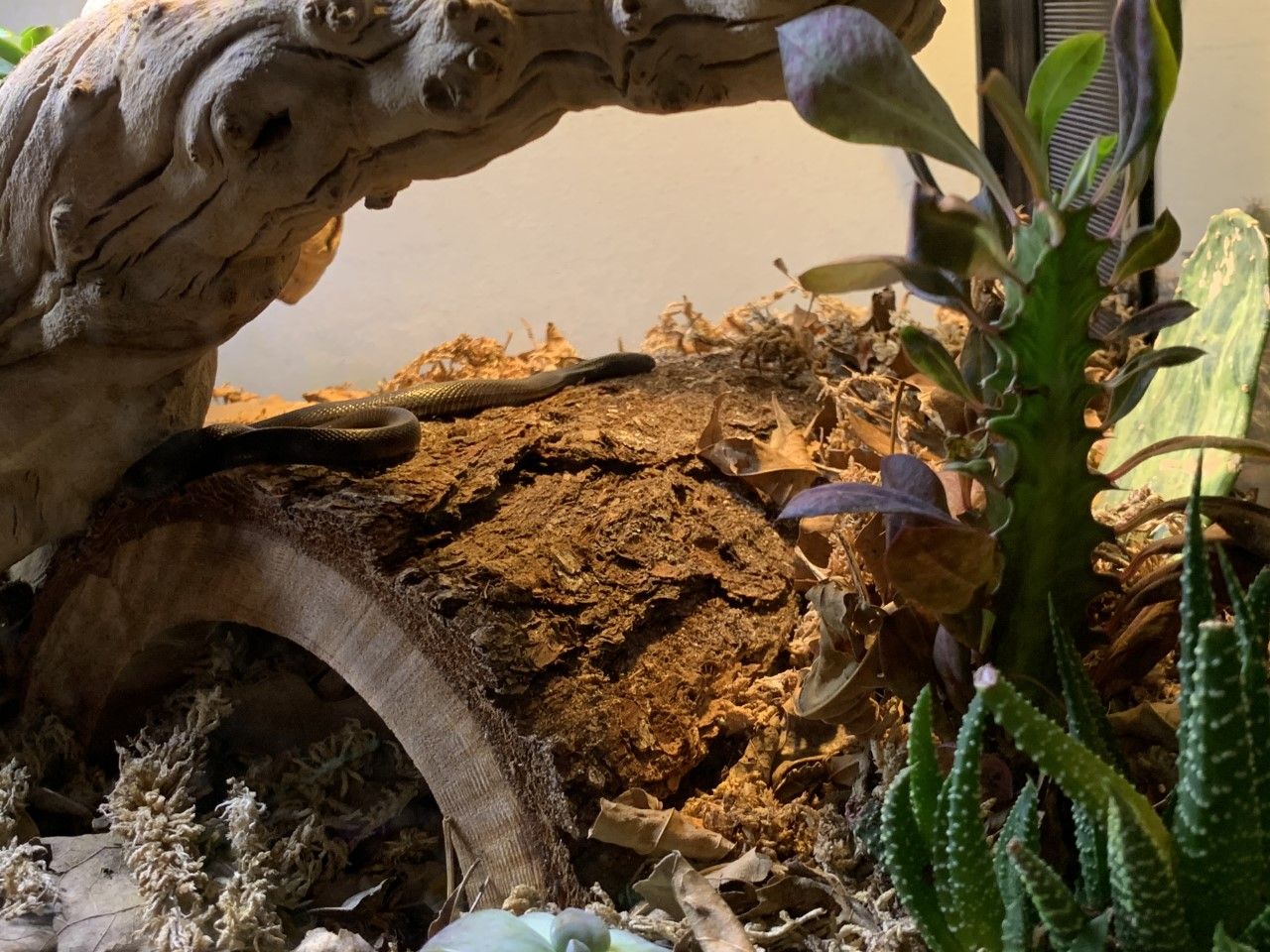 I think its hilarious watching mommy try to hold Noodle. You would think Noodle has feet, He does victory laps around his tank with his tongue sticking out. At least I let mommy hold me.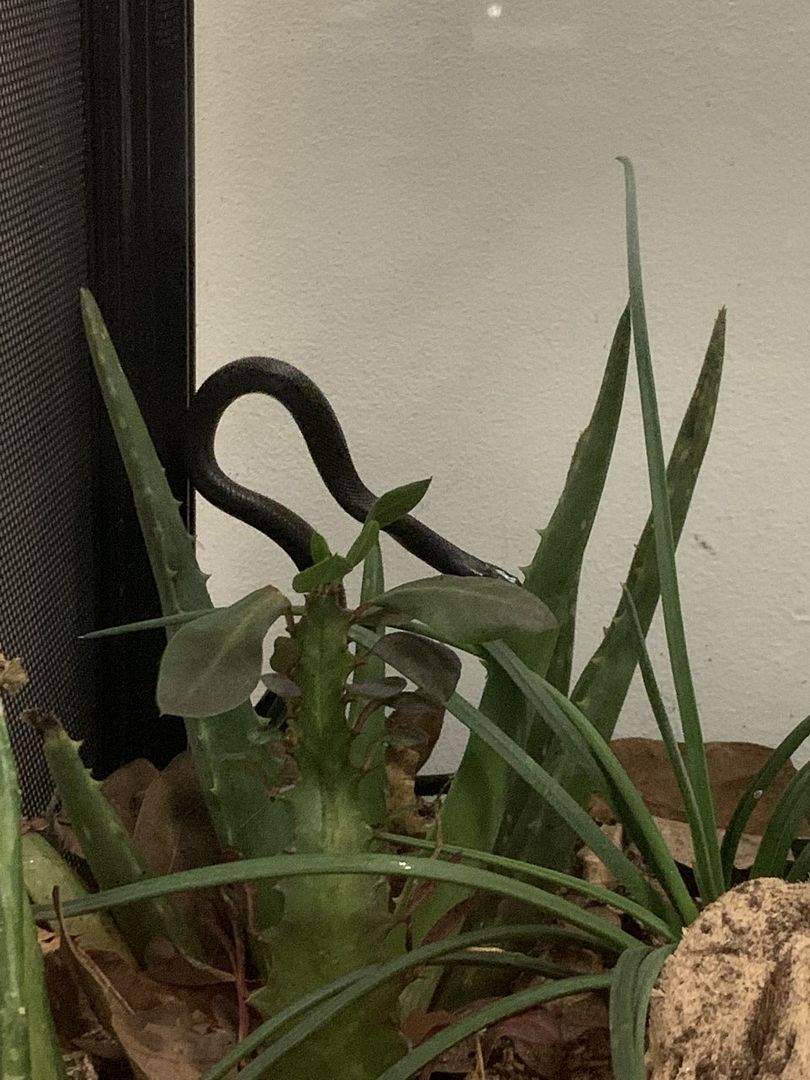 I like to sleep in odd places.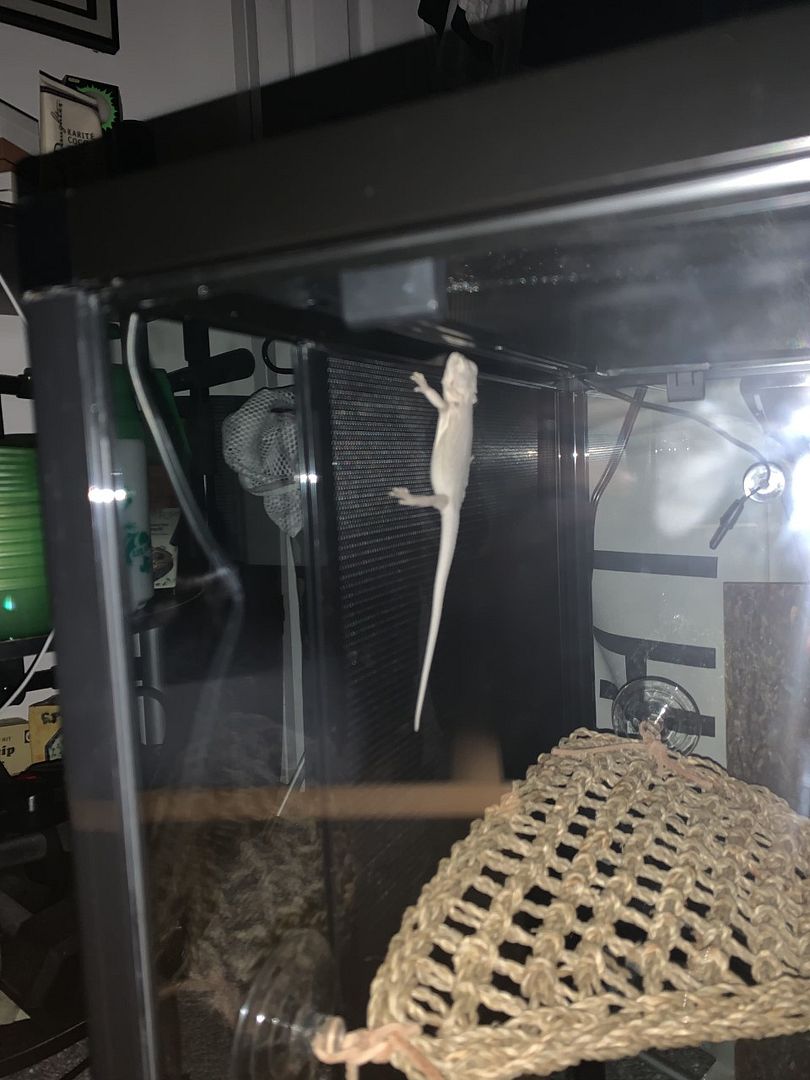 Mommy tucks me in at night, i'm to tired to fight her at this point.
Sometimes I like to pose for the camera