This is the correct diet for an ADULT bearded dragon :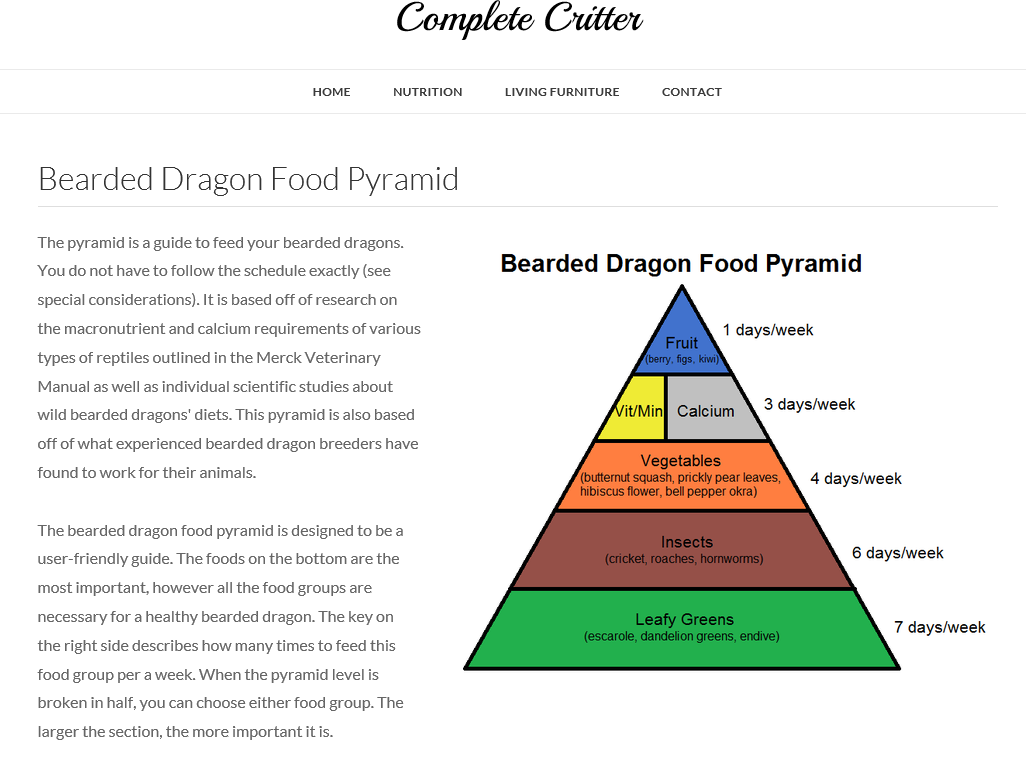 Longest any of my gang have gone between is 14 days ( a shallow luke warm bath did the trick ).
When you feel the tummy are you feeling any hard masses ? ( bad ).
Is the dragon straining for no result ? ( very bad )
Is the dragon blackbearding or lethargic ?
More information needed.
I'd be cutting back on the solids , only liquid / sloppy / pureed foods until she poos …. more solids will only add to the backed up poos that's rotting in her GIT (can be very bad).
Natural laxatives such as 0.4ml of olive oil by mouth each day or each other day til something comes out … olive oil is nice tasting , all my gang seem to like it.
Baby apple sauce , plum juice (w/out preservatives) , pumpkin puree baby food are often suggested for an impacted dragon.
You could ask a reptile vet to examine her and maybe take xrays (to work out where any blockage is and take it from there)…. just note animas are very risky , and don't let the vet try to use water under pressure to force the blockage to move ( has to be a last resort - I know a lady who took an impacted but otherwise healthy dragon to a vet who claimed to be an expert (had even worked in zoos) who did the water under pressure thing , gave an anima , and sent the dragon home very lethargic with black beard and laboring for breath - it was dead not long afterwards).