[TOPIC AUTO-LOCKED DUE TO INACTIVITY]
This paper explains why it's more appropriate to measure UVB flux than to take UV-Index and try to make inferences on the amount of VitD3 photosynthesis is going to occur in the reptile's exposed skin while basking.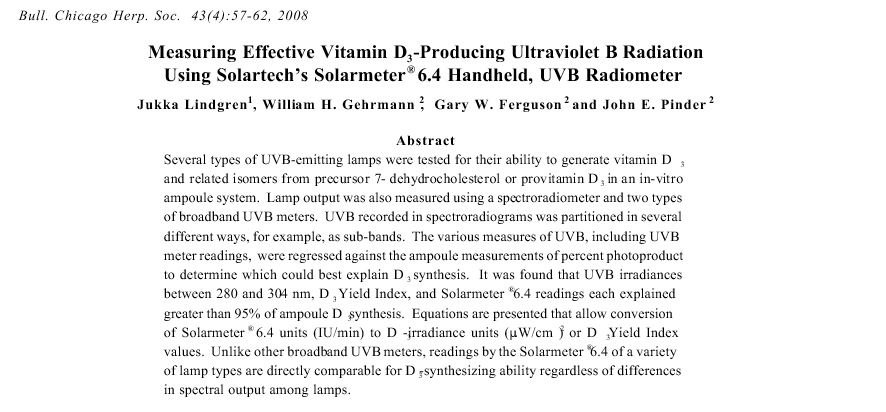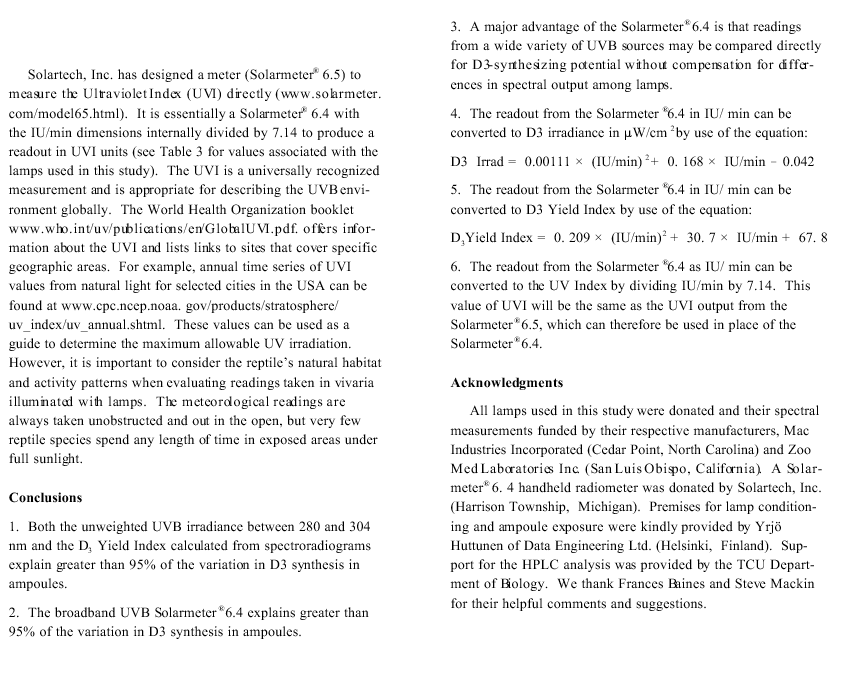 https://www.researchgate.net/publicatio ... radiometer
I chose to set up based on UVB flux , based on the ideal level of UVB flux for a bearded dragon being 180 to 200 microW UVB flux / sq cm. My Preference is to use a DIRECT measurement rather than an inferred one.
NB , I have one of each Solarmeters , Model 4.2 (UVA microW) , Model 6.2 (UVB microW) and Model 6.5 (UV-Index).
https://www.solarmeter.com/pdfs/compare-2017.pdf
Not that trying to infer the level of VitD3 synthesis from UV-Index readings is bad , but I follow the science rather than the crowd.
Note that the model 6.5 is tuned for mammalian vitD3 p.synthesis , not reptilian vitD3 p.synthesis.
Compare Model 6.5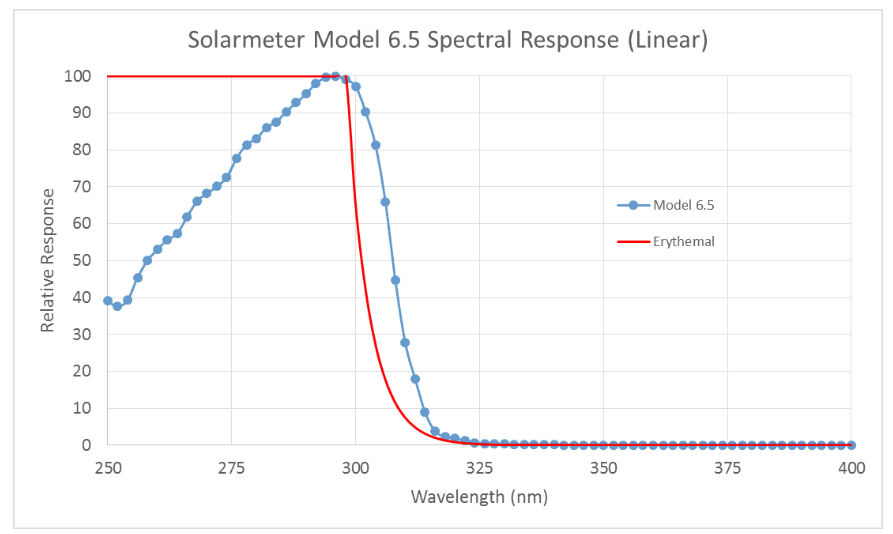 to Model 6.5R ( is repackaged Model 6.4 )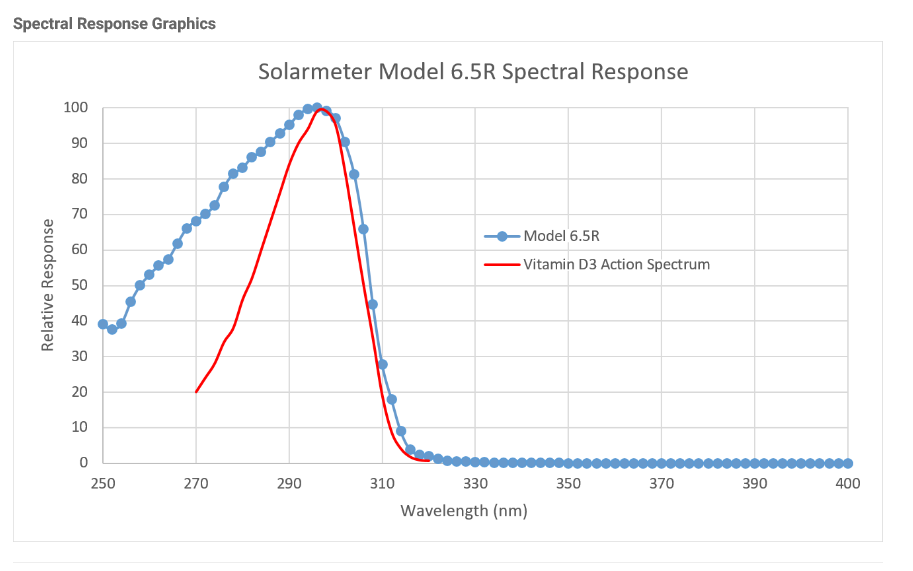 Model 6.5 undercompensates , Model 6.5R overcompensates when comparing the meters calibrated responses.