[TOPIC AUTO-LOCKED DUE TO INACTIVITY]
For a while now my beardie hasn't wanted to eat. She's been growing more and more reluctant to eat until a few weeks ago she simply refuses all food. She won't even eat fruit or insects, which she used to love so much I'd have to stop her from over-eating.
I gave her some time to get over it but noticed she was losing weight and should be eating. I can get her to eat her liquefied dry food using a syringe, but she'll spit out any leaf I manage to get in her mouth.
She'd also been moving slower which I thought was a factor of being old but now she's also developed a bump on her lower back and the spine there is very inclined to bend to the right (the bump is moreso on her left). She is still active but walks awkwardly and falls off of her logs very easily.
I took her to the vet and he wasn't too helpful. She's lost a few grams, not a lot but enough to clearly be weight loss. He recommended I try forcefeeding and said they could try blood work and X-rays, but because that's hard on an animal so small I don't know how necessary that is compared to the risk. He also didn't mention anything about MBD though I realize now she's showing very clear signs of it. I'm considering bringing her to another vet (though they're the top exotic vet in the area) or trying an X-ray or blood work.
I don't even know what to do with a dragon with MBD. It should be diagnosed but the vet didn't even mention the possibility. Her home is still at the same temperatures it's been her whole life, though since we moved she may be getting less natural sunlight (she has a UV bulb but its old). I can't find anywhere that says how much she should be eating and she previously just ate whenever hungry.
The dry food I feed her has added calcium/vitamin D, but should I add a little bit more supplement to it? Also, it's very chunky and hard to get into a syringe and most of the syringe food is watery. Does anyone know a better brand/way for syringe feeding? I've found using a spoon works but hope that won't cause tooth or jaw damage.
Another thing is that her not-eating problem started showing up long before she started showing signs of MBD. Could that be extremely early symptom? I feel like, if anything, her eating less is whats caused the deficiency, not the other way around.
Aside from this she's entirely healthy. She's active, poops all the time and has no parasites. She doesn't show any discomfort or pain and acts normal.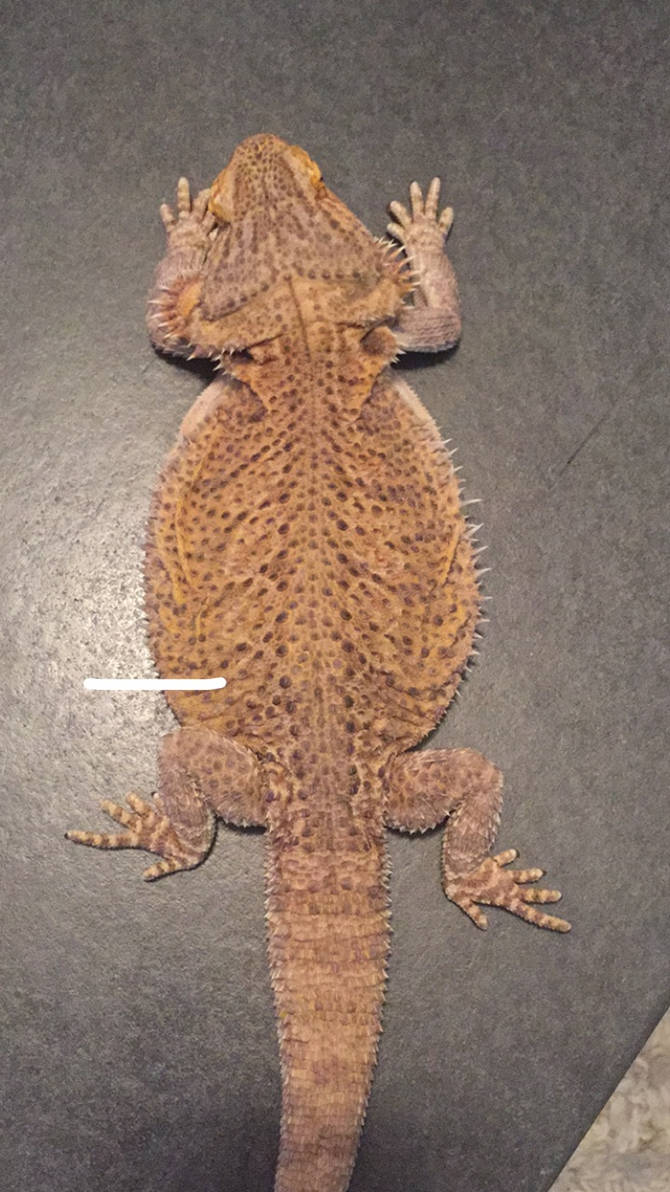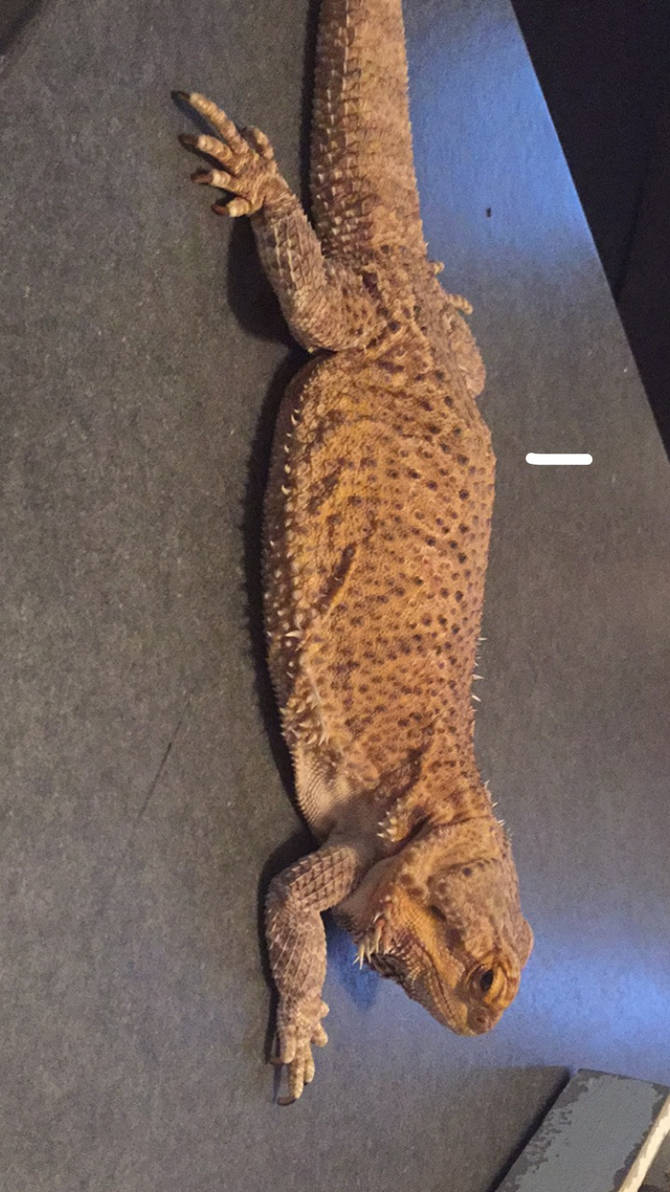 her back is far more willing to bend to the right at the bump