[TOPIC AUTO-LOCKED DUE TO INACTIVITY]
Hey!
So I have a Bearded Dragon name Olive and I just had her out and I noticed TWO TOE NAILS WERE MISSING! I'M GOING NUTS RIGHT NOW!!!! *breathe,breathe* ok it is on her right "funny'' foot... now I say "funny" foot because ever since I had her this foot as been werid. I will post pictures of the missing nails and the "funny" foot!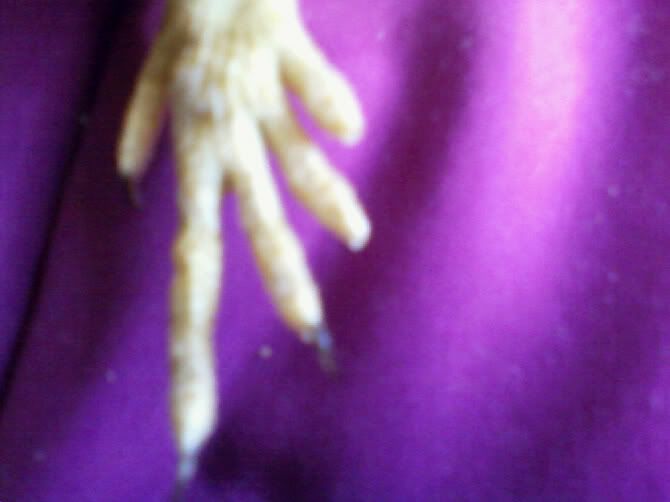 they are gone! ewk!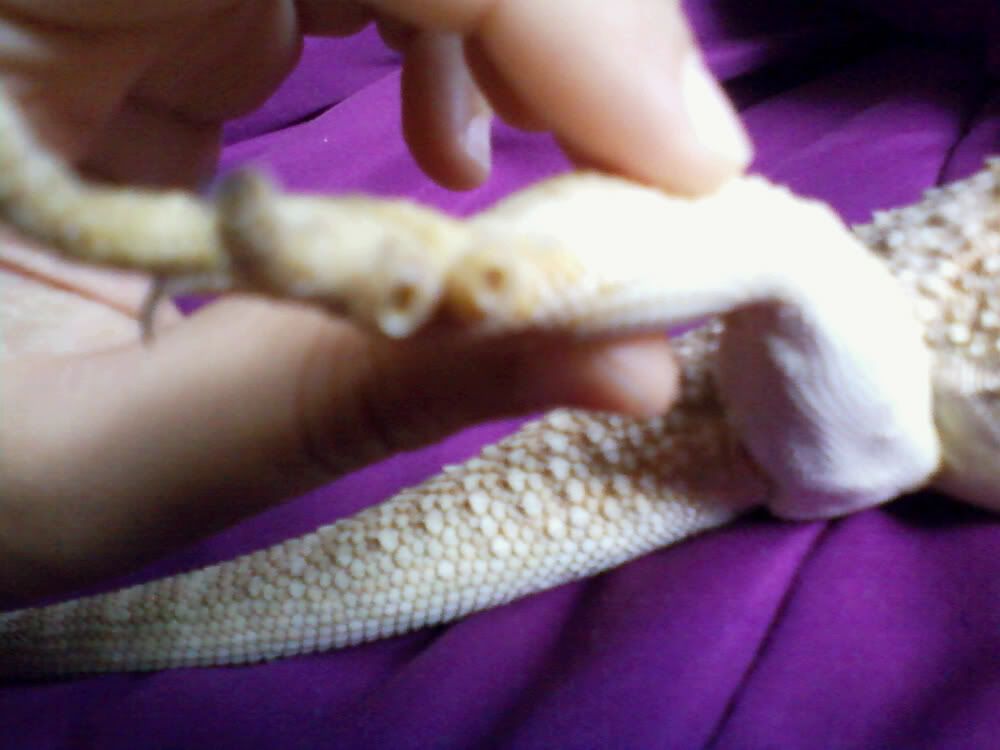 my poor baby!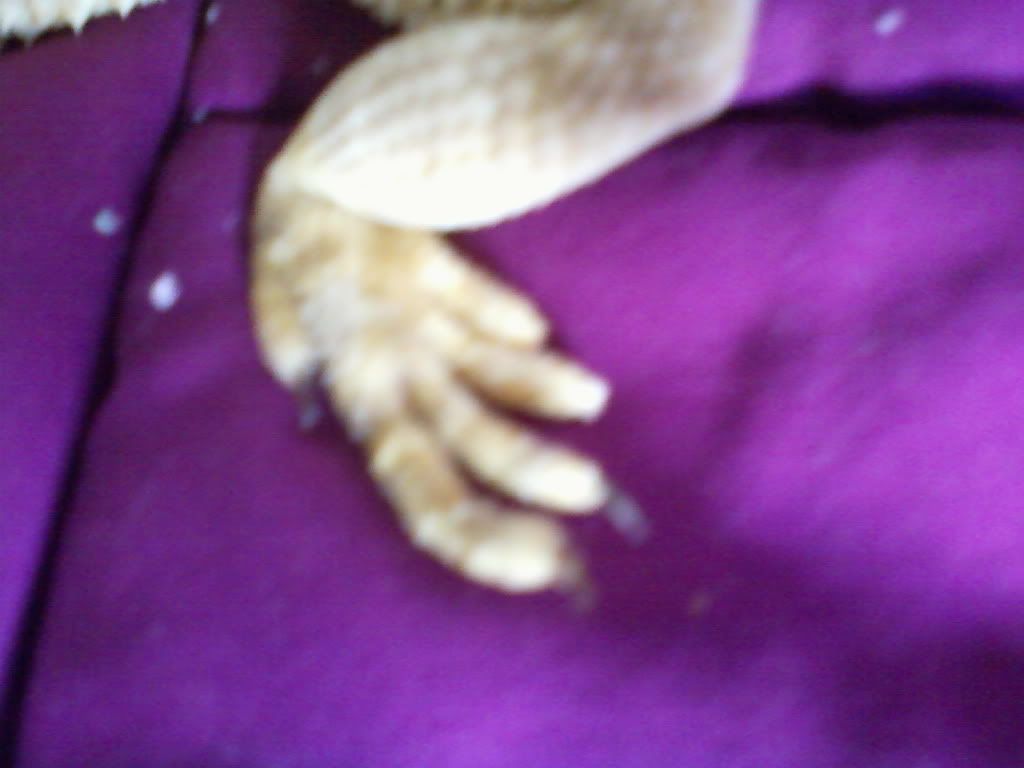 can you tell their missing? do you see how that foot is werid? is it a fungus?