[TOPIC AUTO-LOCKED DUE TO INACTIVITY]
[TOPIC AUTO-LOCKED DUE TO INACTIVITY]
[TOPIC AUTO-LOCKED DUE TO INACTIVITY]
[TOPIC AUTO-LOCKED DUE TO INACTIVITY]
Even though we are still mourning our little Spike, he led us to our new luvbug, Boodah! I don't know if I am supposed to say, but we visited with Tom of TND Dragons today. He was wonderful and has the most beautiful dragons who are very well loved and cared for. Tom and his wife are so friendly and welcoming.
Here are the first pics of Boodah who is still settling in having just arrived home this afternoon. He weighed in at 14g today! More than double Spike! Boodah is wicked FAST and luvs jumping around his viv. He is extremely inquisitive and we can't wait until he's completely settled in and his full personality comes thru. Boodah is already very feisty and we are hopelessly head over heels in luv!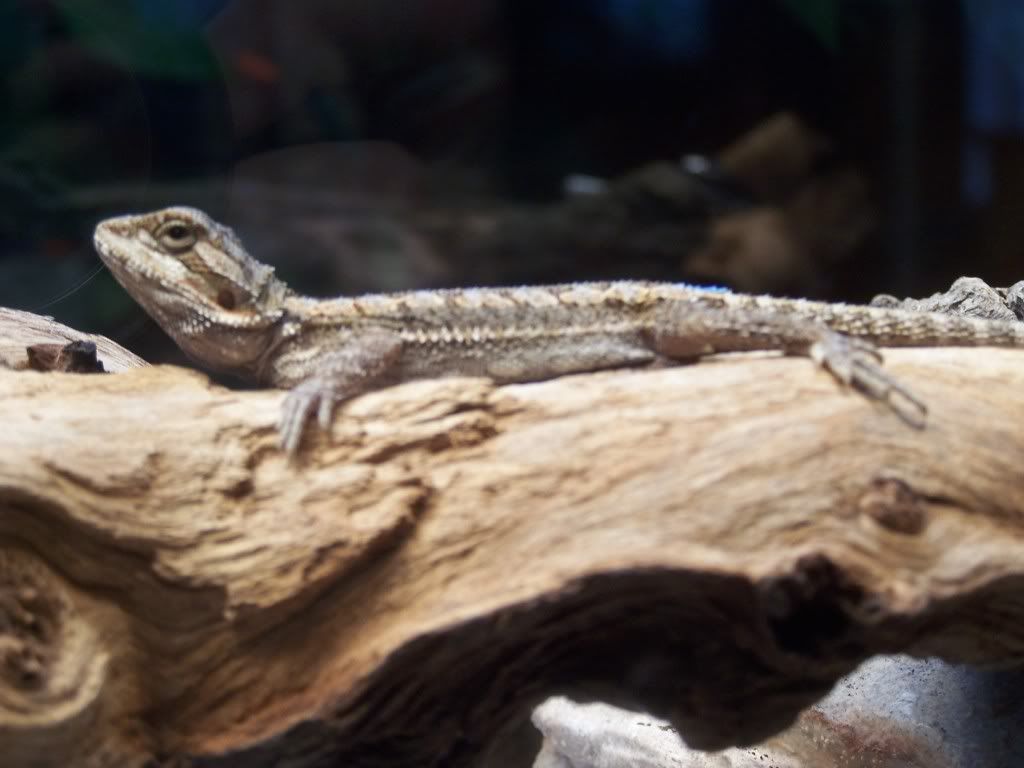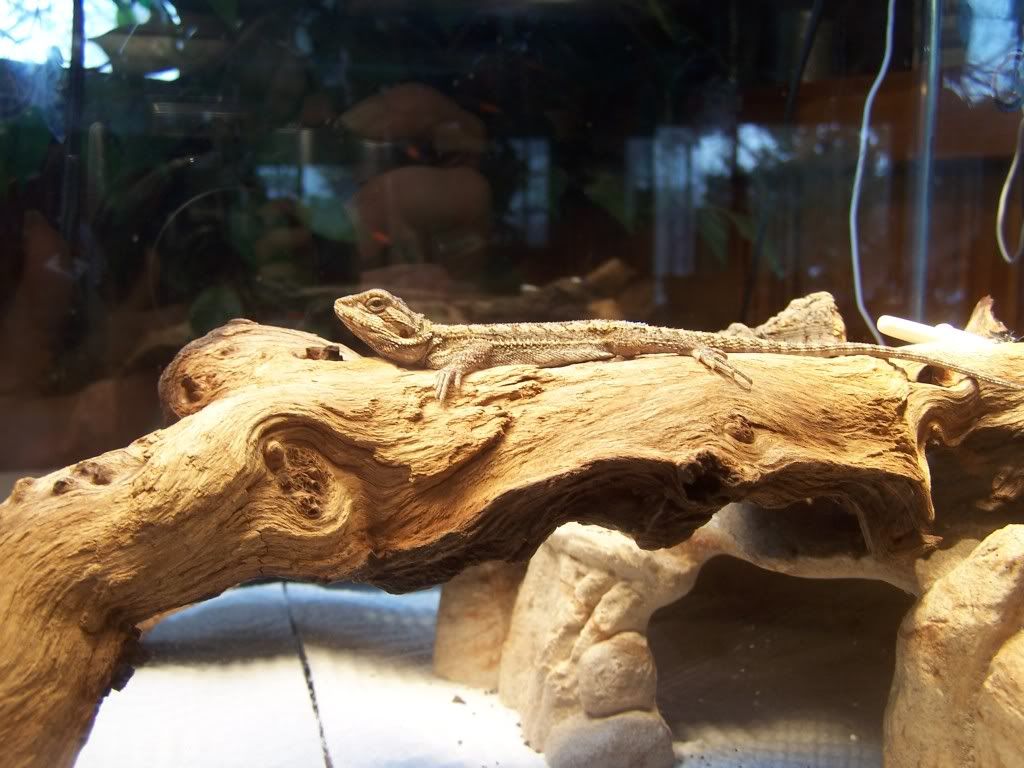 The kindness and generosity of everyone on this forum astounds me. It really is like a family here and I am so grateful for all of you. It's amazing how many wonderful friends I've made already. Thank you for your never-ending support during our trying times with Spike and for helping us welcome Boodah into our family.