[TOPIC AUTO-LOCKED DUE TO INACTIVITY]
Hi there, I am in kind of a pickle at this moment and would love to get some proper advice.
My bearded dragon, Toothless, now three years old, have recently gotten her eyes swollen. It started from her left eye which swell and started tearing. Attached below are those pictures. This was back in September 7 of this year.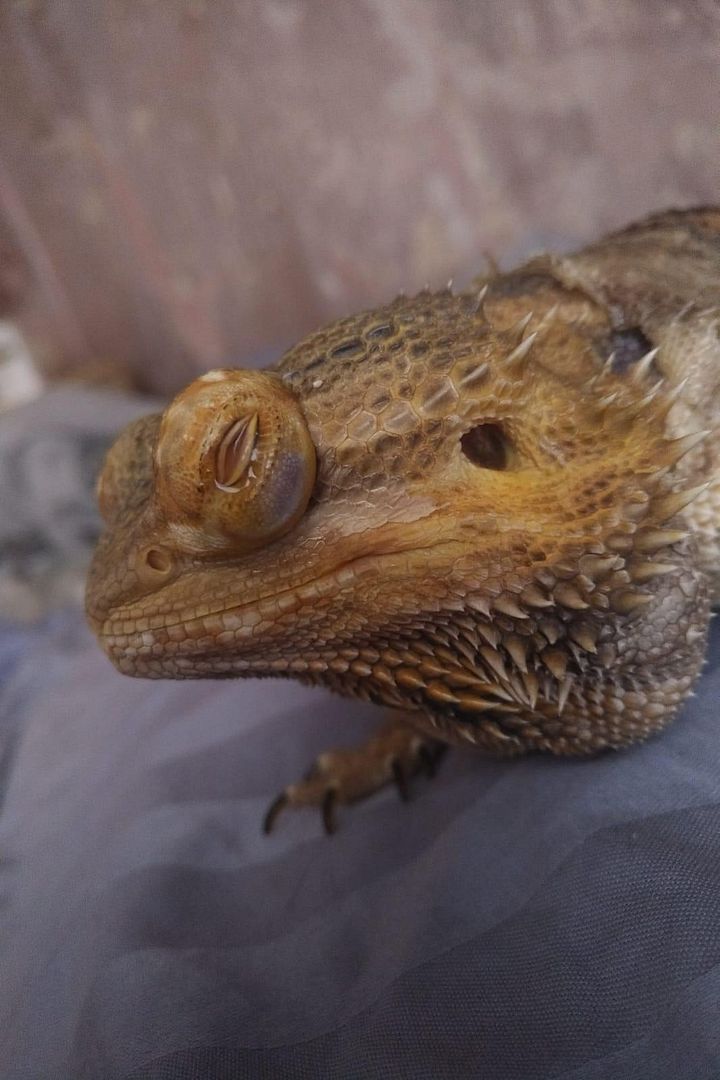 We then went to the vet, who have suspected Toothless to have an eye infection and prescribed the following: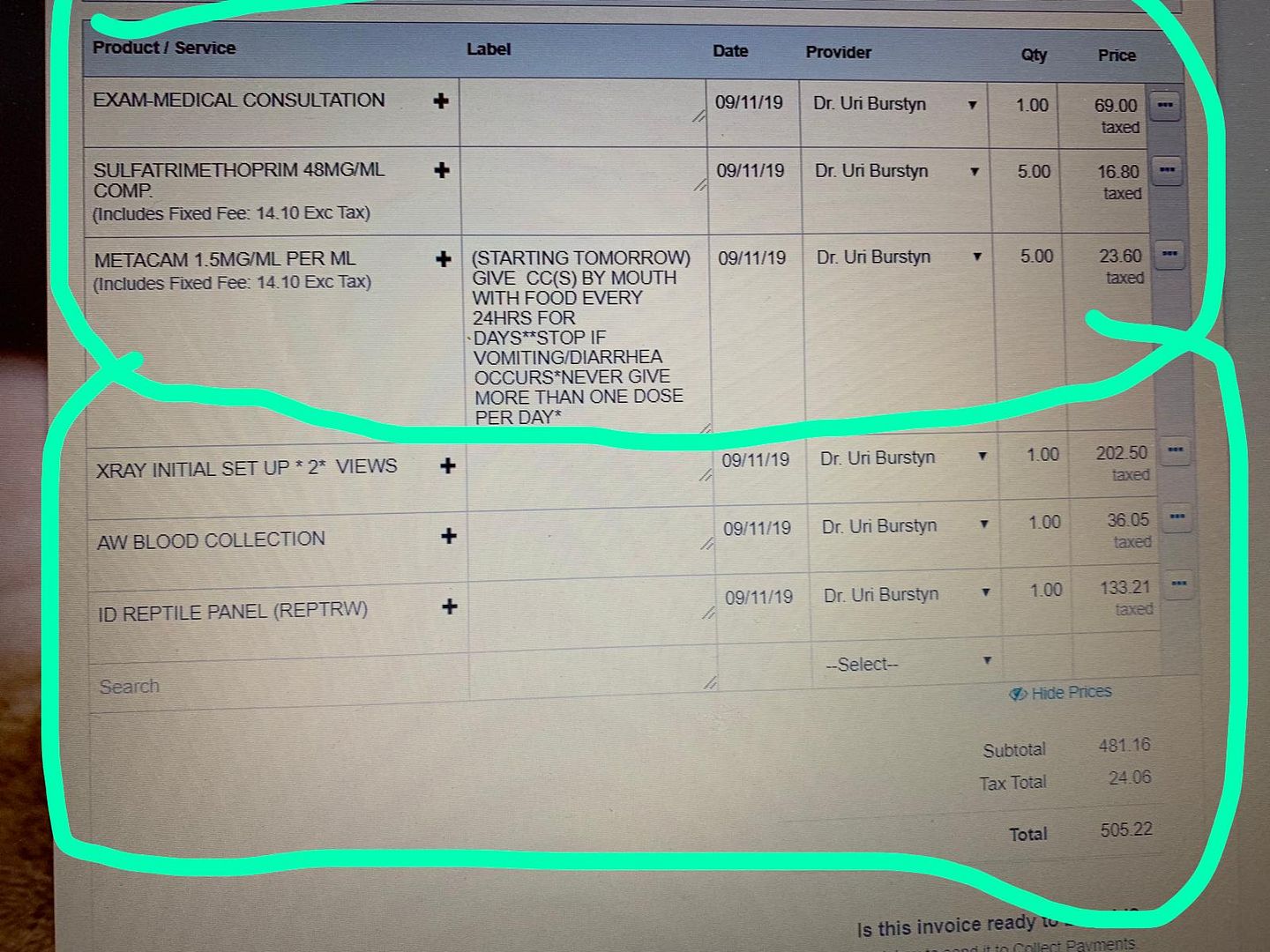 The medicine did not work, and a month ago her right eye started to puff up. Attached are the pictures: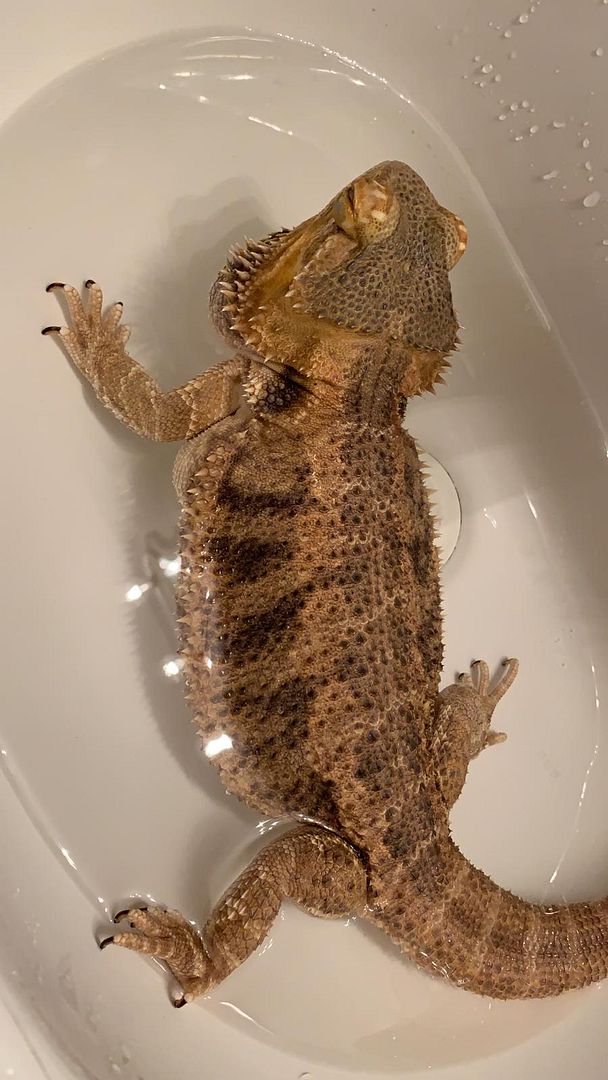 We did another follow up with the same vet who then prescribed antibiotics for Toothless for a month, saying that he would do a course of 6 months if the condition persisted. The current month long course of antiobiotics are due to finish next week on the 24th of October 2019, however her condition have not gotten any better. Attached are the pictures:
Things to note: For her diet, Toothless gets grasshoppers in the can, occasional worms, live crickets, we mix it up. For her veggie, she barely wants any and we always have to sneak it Bok Choy leaves, kale into her mouth while she's chomping on any of the above. Toothless doesn't have the habit of getting her food, we had to either place the food near her before she would grab, or if she missed the food lets say a worm, and the worm walks away, Toothless would not go after it. We tried giving critical care for the past 4 days as she hasn't been eating well for weeks even though her weight and her poo has been relatively fine. We always tried to place her close to the heat lamp, we have the proper uvb bulb that we also replaced a few weeks ago.
I really hope I can find an answer, as the vet has no answer for us, and we are really tight on money... I'm happy to answer any further questions that anyone have that could help us cure Toothless and make her a healthy happy girl again.