Very common for people (including Australian bearded dragon keepers and breeders - most of who never venture into the interior to see for themselves) to assume the natural habitat of central and rankins bearded dragons looks like the Sahara or the sandy deserts in middle east or in the high plains of the USA (in the Rocky's rain shadow). This is wrong . Very little of the natural range bearded dragons are found in is actually genuine sandy desert (maybe 5%).
Overview of natural ranges of Pogona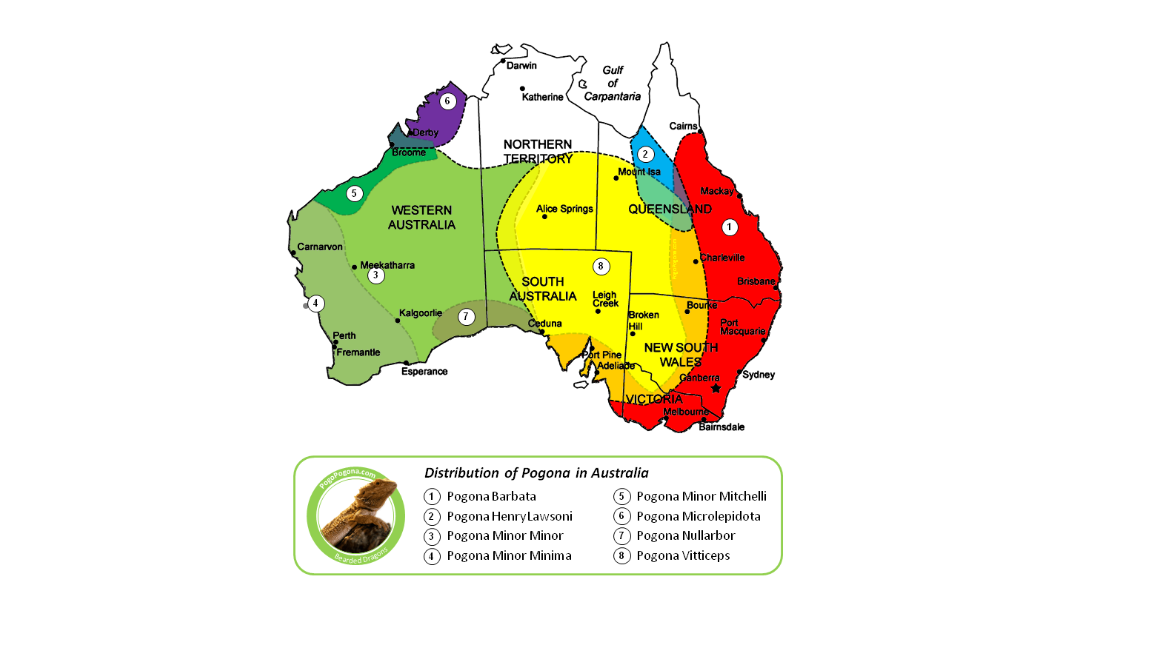 This will help put the range of habitats in the natural range of central bearded dragons (and Rankins) into context .

Total natural range for Central & Rankins Bearded dragons is approx. 4 million square km out of a total 7.7 million square kilometers (for Australian continent). Less than 300,000 square km of "sandy" desert , so
less than 10% of the natural range is even remotely sandy
.
Very little of it is sandy (like the Sahara) and
none of it calcium sands
.
Mostly the soil is ancient highly weathered clays .... known as bull dust. Dry it's like concrete.
Overview of habitats in Australia
No fuel => sandy desert and bluffs.
Overview of grasslands in Australia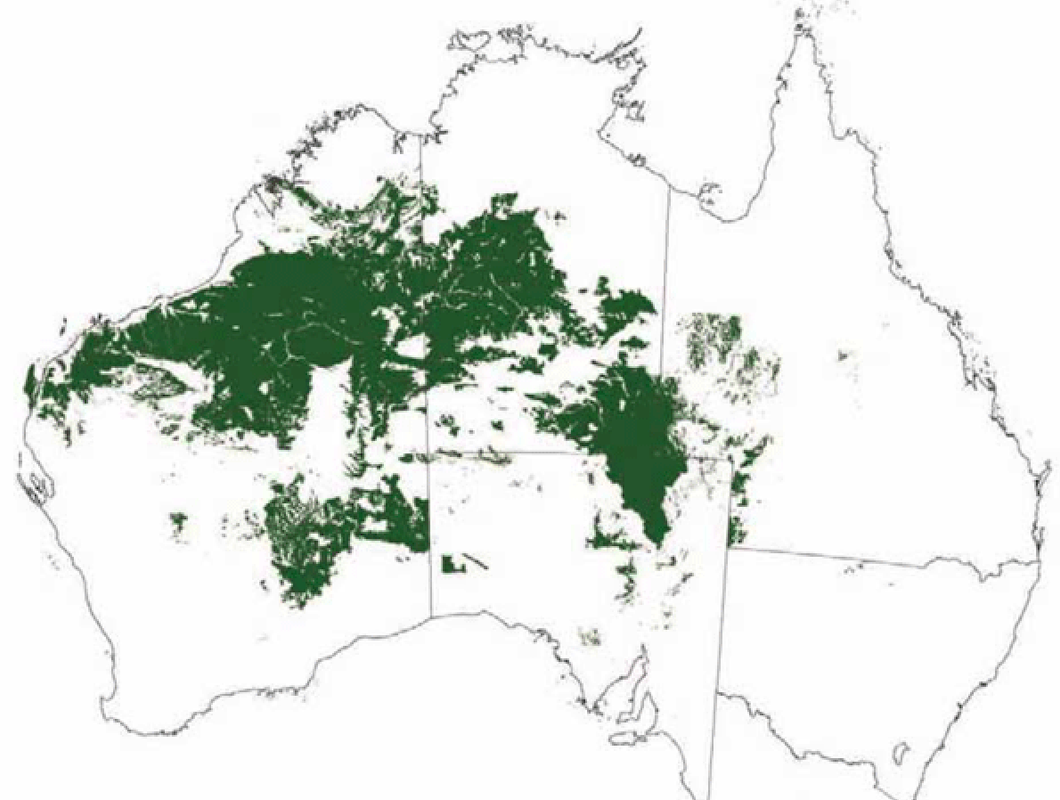 So to address this misconception here are some scientific facts about the vegetation, climate and natural "soils" bearded dragons have evolved to thrive on , the studies are centred around Alice Springs which is close to central beardie GZ.
This is typical of flat landscape that is found in the natural habitat of bearded dragons :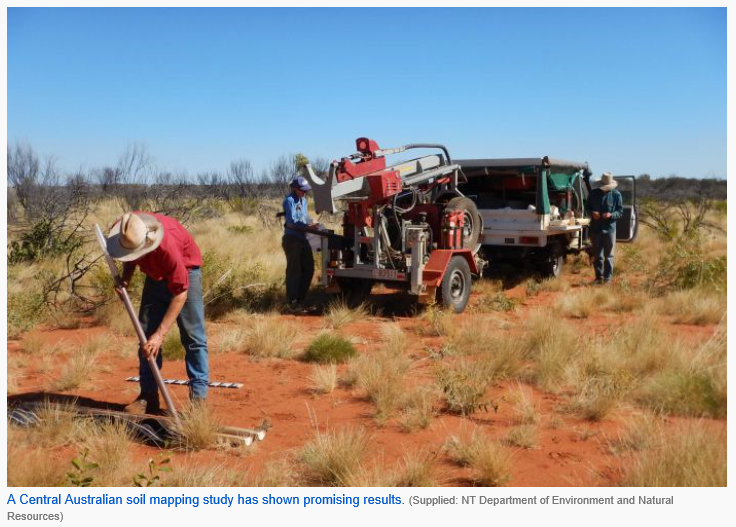 Note the crowbar laying on the ground behind the man digging, a crowbar is needed to break the soil to make digging possible.
The grass is a tough arid resistant grass called spinifex , the soils are highly weathered sandy clays, often rich in iron but poor in organic content.
There are also drought tolerant trees , mainly acacia and mallee
You might get a good look using sandstone boulders (I'm sure you can find these at any garden centre as lots of people buy these to add borders around flower beds and to landscape, like some of these
https://anlscape.com.au/Products/sandst ... e-flagging
and
https://anlscape.com.au/Products/sandst ... -bush-rock
.
As to material to go under these and around them - that's tougher - maybe clay mixed mixed red ochre , mix with water and mold to shape and let air dry …. must be completely air dried (not baked) this will be close to the soil centrals encounter in their natural range.
Here is scientific information about what you SHOULD be trying to reproduce to have the enclosure as authentic as possible.
For those who want bioactive substrates : sorry - not likely to work using substrates that will be close as possible to authentic.
http://www.territorystories.nt.gov.au/j ... _Creek.pdf
scroll to page p50 and you'll see several examples of the natural habitat in the natural range of central bearded dragons.
Sumarised here
Red stained tilers grout between the boulders and slabs is probably the best bet....lay it fill gaps and let it set and harden , very durable and impervious.