Update on my shop bought fresh herbs cuttings , in water on kitchen window sill.
Spring Onion , has gone crazy , really likes it there ,almost big enough to take greens off to cook !
Root mass is pushing out of the little short bottle and really sucking up the water , so moved into taller bottle .

Lemon Thyme , I think there are roots starting to form.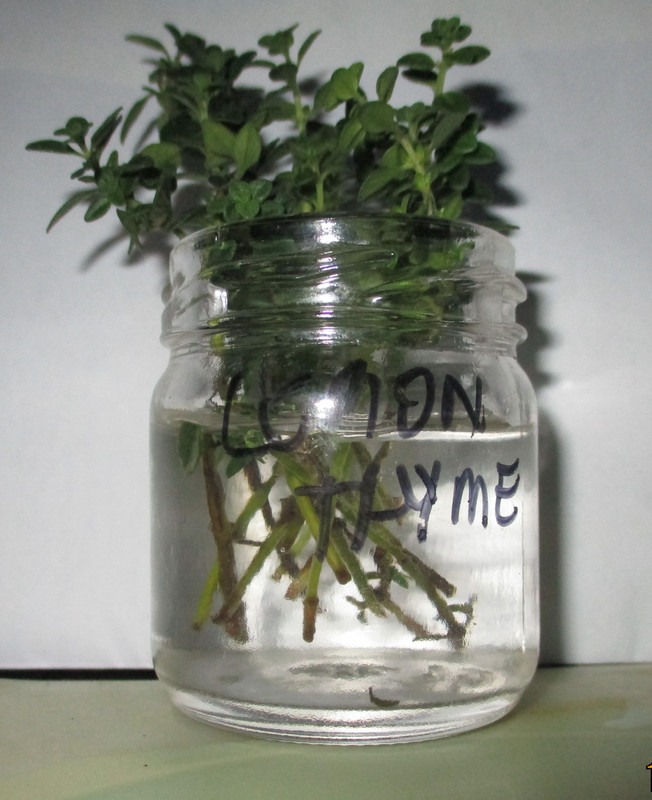 Thai Basil , growing new leafs , can see any roots yet.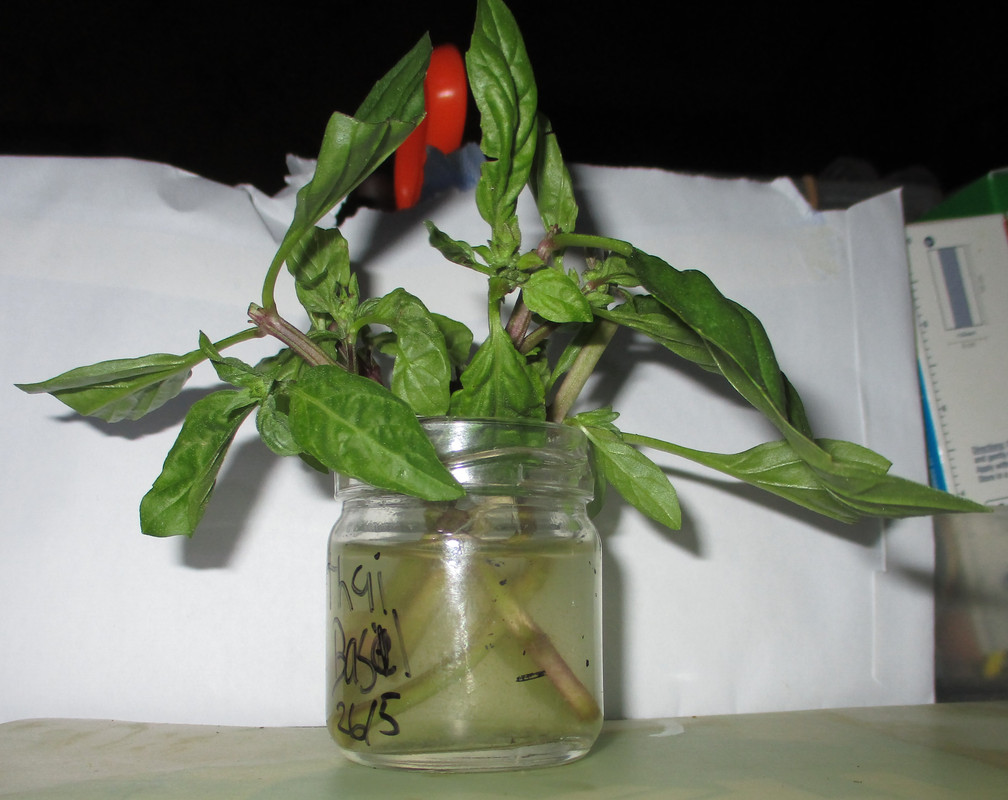 Oregano , new packet bought on Thursday .